Catalog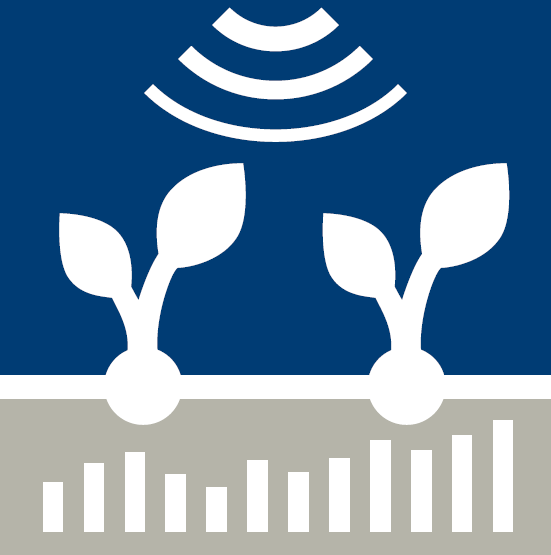 3 record(s)
Type of resources
Keywords
Contact for the resource
Provided by
This dataset contains the multitemporal RGB-Image field patches of the "PhenoRob Core Project 5 Mixed Cropping" experiment located at Campus Klein-Altendorf from 2020. 320 Field Patches, including both bean-wheat mixtures but also reference monocultures, were overflown by drone at 11 different time points (RGB) during the growing season. The cropped orthomosaics were rotated for ease of handling and processed to a uniform ground resolution of 3 mm. File endings 'A' and 'B' stand for two different used cameras (also different drones), resulting in slight spectral differences in the images. However, all RGB images are in TIFF format and of type UINT8.

Supporting data for "Agricultural Plant Cataloging and Establishment of a Data Framework from UAV-based Crop Images by Computer Vision"

We present the Deep Nutrient Deficiency for Sugar Beet (DND-SB) dataset, which contains 5648 RGB images of sugar beet captured over the whole growth period in 2019 at the long term fertilizer experiment (LTFE) Dikopshof near Bonn. The images were annotated with seven types of fertilizer treatments. The dataset is used for image classification and domain adaptation and is already published.